Enhance Your Fresh Lifestyle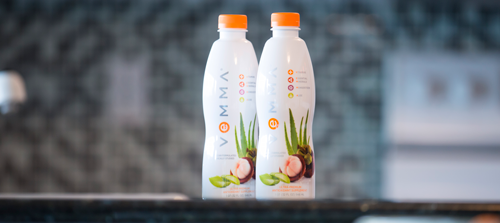 At Billy McSwain Inc., we're proud to distribute a broad array of products to improve our clients' quality of life. From nutritional supplements to all-natural energy drinks and wellness products, we strive to support healthier living. Whether your goal is to raise energy levels, boost hair growth or simply provide your body with more of the nutrients it needs. Our supplements can help you achieve your goals.
---
Ready to start feeling better? Call us today at 704-213-9898 or contact the team online for details on the best Bod-ē Pro supplements.